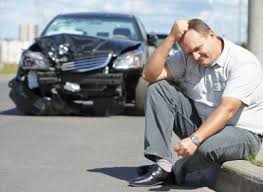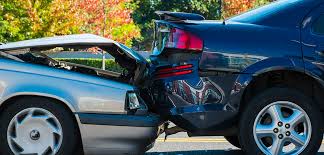 Welcome to our Collision Center and body shop where we can perform the services to restore your vehicle's safety, comfort, and performance. Here's where you can schedule an appointment, learn what to expect from our body center experts, the reasons for using genuine factory parts, related collision repair information and other services we offer.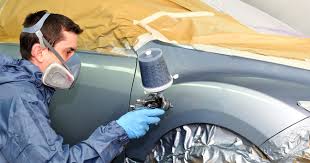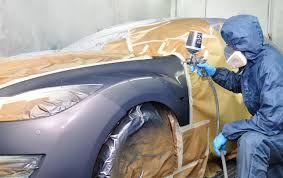 WHY BRING YOUR VEHICLE TO US?
        Our Certified Service technicians are trained by the manufactures to know every inch of your vehicle. Be it a Ford, Chevy, Subaru, Toyota, Volkswagen , Chrysler, Dodge, Jeep, Ram or something else we understand your vehicle and all its technical systems. We're proud to offer genuine factory parts. We know you want to feel as good about your vehicle today as you did the day you bought it. And our Certified Service technicians have the skills and finesse you need to restore your vehicle so it will look and feel like new.
WHAT TO EXPECT
        We'll create a written estimate of what's recommended to complete the repair, and we will offer Genuine Factory Parts. In addition, if there is other service work that is required to restore your vehicle to pre-accident condition, we have Certified Service technicians on hand. We will review this estimate with you and address any questions you may have.
WHERE WE ARE
        Our factory authorized collision center is located on our Mystic campus at 72 Jerry Browne Rd. Mystic Ct 06355. Run by our Manager Chuck Gale who has over seen our repair center for more than 30 years you can rest easy knowing you will receive the same top notch customer service you have come to expect from all of our Valenti dealerships. Give Chuck and his staff a call to set up a free estimate on your vehicle.  
Hours
Mon- Fri 8-:430
Closed Sat & Sunday
Fender-Bender in Need of Fixing?
Get your vehicle Toyota, Ford, Chevrolet or Subaru vehicle looking good as new here at Valenti Used Car Super Store
Serving Mystic, Groton CT, New London CT, Narragansett RI or Westerly RI has taught the auto body and repair team at Valenti Used Car Super Store a valuable lesson: the world is an imperfect place to drive in. If we had our druthers, we wouldn't even have need for such an amazing staff of auto repair experts here at Valenti Used Car Super Store. But, alas, dings, nicks and scratches just come with the territory when you buy a used car.
So, if your vehicle has fallen victim to any of the above, the professionals in our body shop will gladly buff it out as though it never even happened.
If you'd like to get started, just fill out one of our easy-to-use online appointment forms and one of our representatives will get back to you in a timely manner.